Intelligent symbiosis of classic visualization methods
STRING vereint die Vorteile verschiedener klassischer Visualisierungsverfahren. Denn: Die Software verknüpft die Berechnung von instationären Gewässerströmungen mit einer eingängigen Animation auf Basis der zugehörigen Trajektorien. Die zeitlichen Veränderungen eines instationären Vektorfeldes werden durch Partikel abgebildet, die sich mit dem Feld bewegen. Um zusätzlich den Verlauf der Strömung noch genauer abbilden zu können, wird die Bewegungshistorie jedes Partikels in Form eines Schweifes gezeichnet.
So lassen sich klare Eindrücke über Flussrichtung, Verlauf, Geschwindigkeit sowie zeitliche Entwicklung der Gewässerströmung erhalten.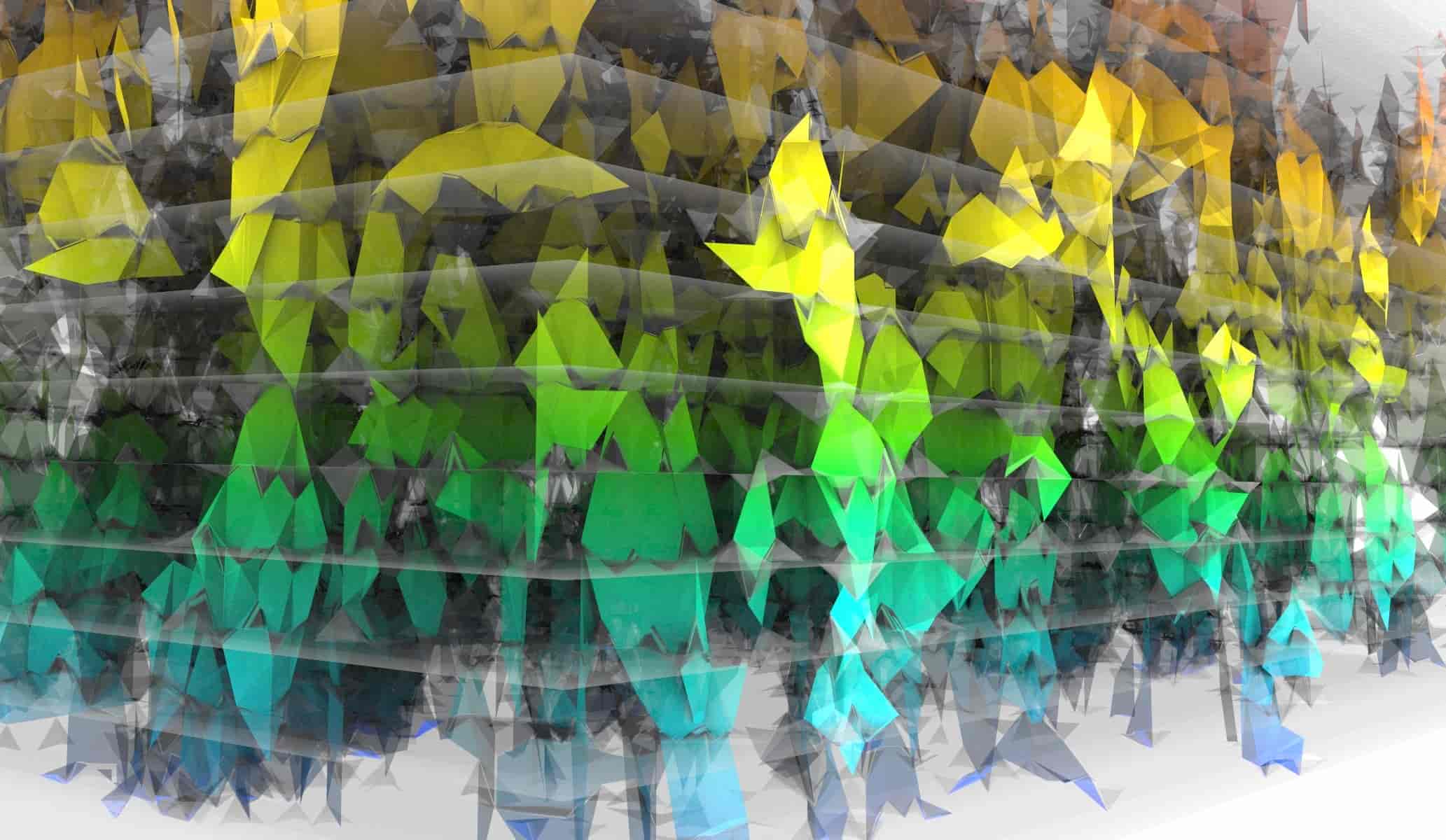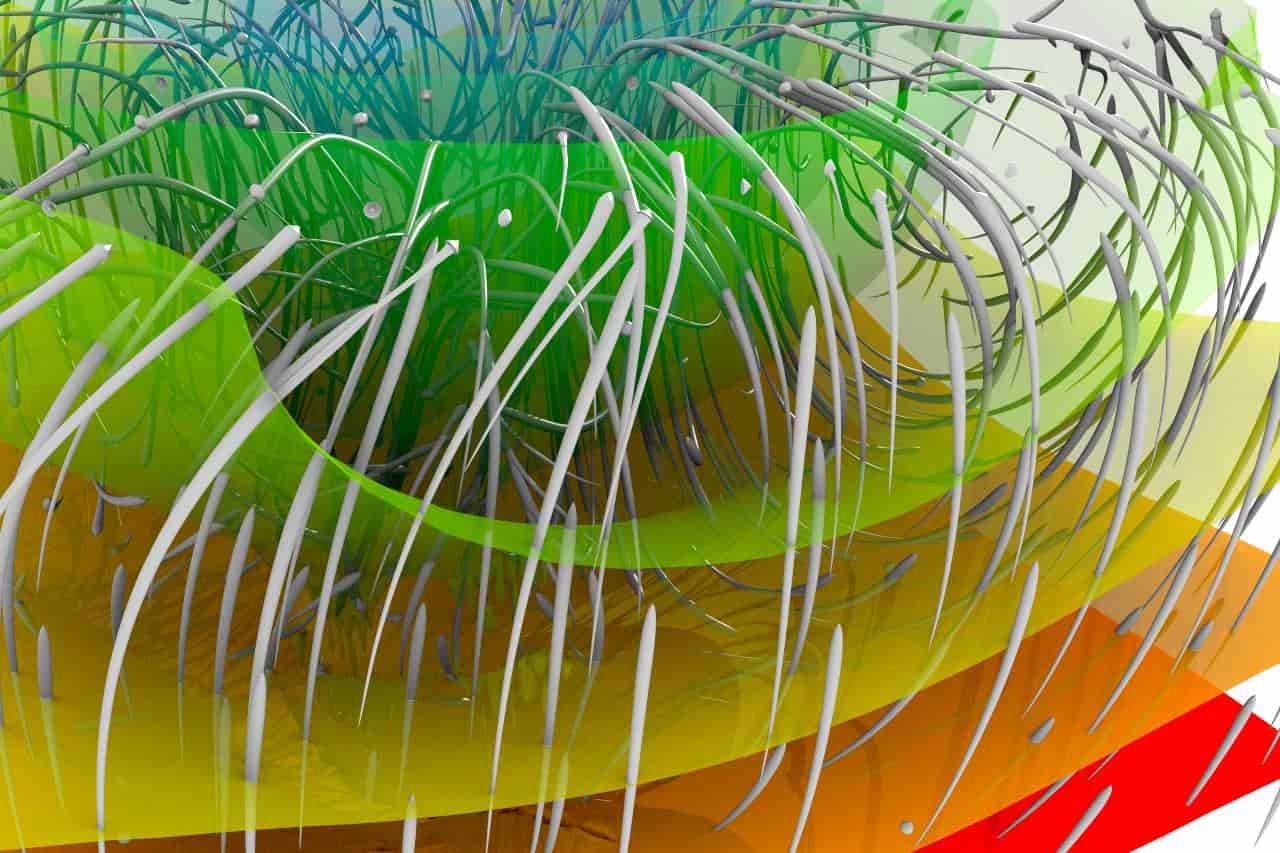 Visualization capabilities
- Processing of transient 2D/3D simulation data
- Appealing visualization
- Enhanced 3D interpretation through shadow and keyframe animation
- X-Ray mode for improved clarity
- Interactive visualization of large amounts of data
- Network-independent visualization
- Ad hoc data format
- Overlapping georeference maps as textures
- Intuitive operation
- Ray tracing (experimental)


Do you have any questions or suggestions? Send us an email or give us a call.
BUSINESS HOURS
We are available by phone at:
Mo. - Fr.: 08:30 to 17:30
Mo. - Sa.: by appointment